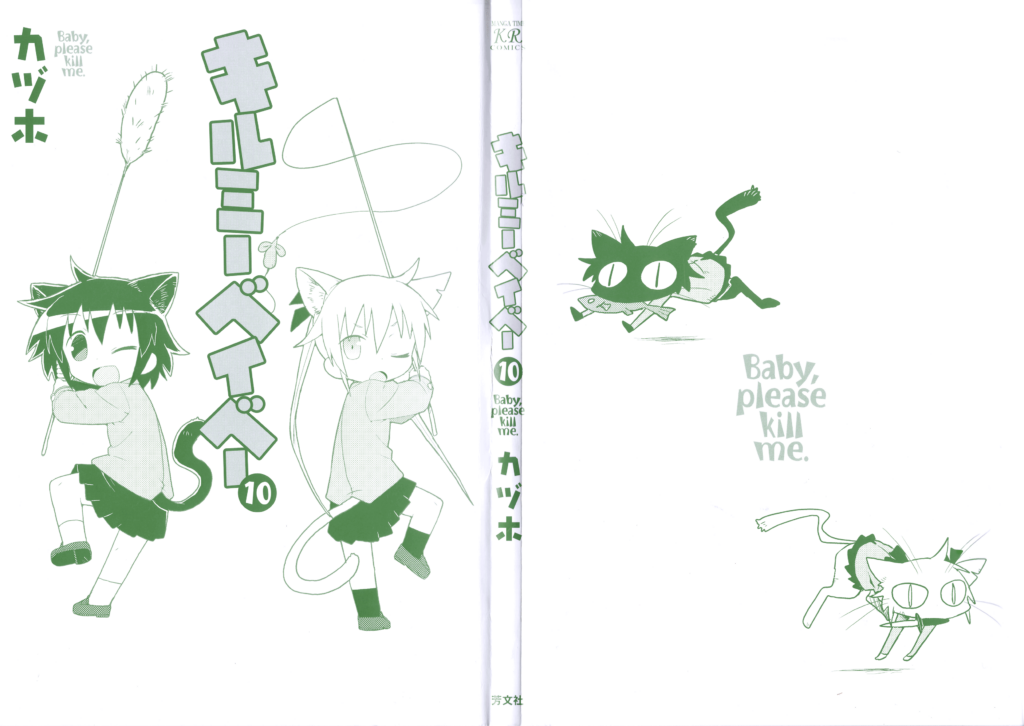 Yep, it's exactly what the title says – new KMB batch release, new chapter to go alongisde it.
Giving a huge thanks to jefftheciller for helping with the typesetting for 120, too.

And also, this will be the last release post on this site – we are soon moving to a self-hosted site under a VPS that I directly pay for… well, as soon as I install FreeBSD 14.0 on it.
But blogposting aside, I think it's already time to just give you the links, so here they are:
Torrent (Nyaa)/Direct Download
-Yakisoba, who is going to try the feat of scanlating in Krita soon as well.