And it's not a Kill Me Baby chapter.
Nor a Kagaku Chop one.
Not even a new series.
Rather, it's something else.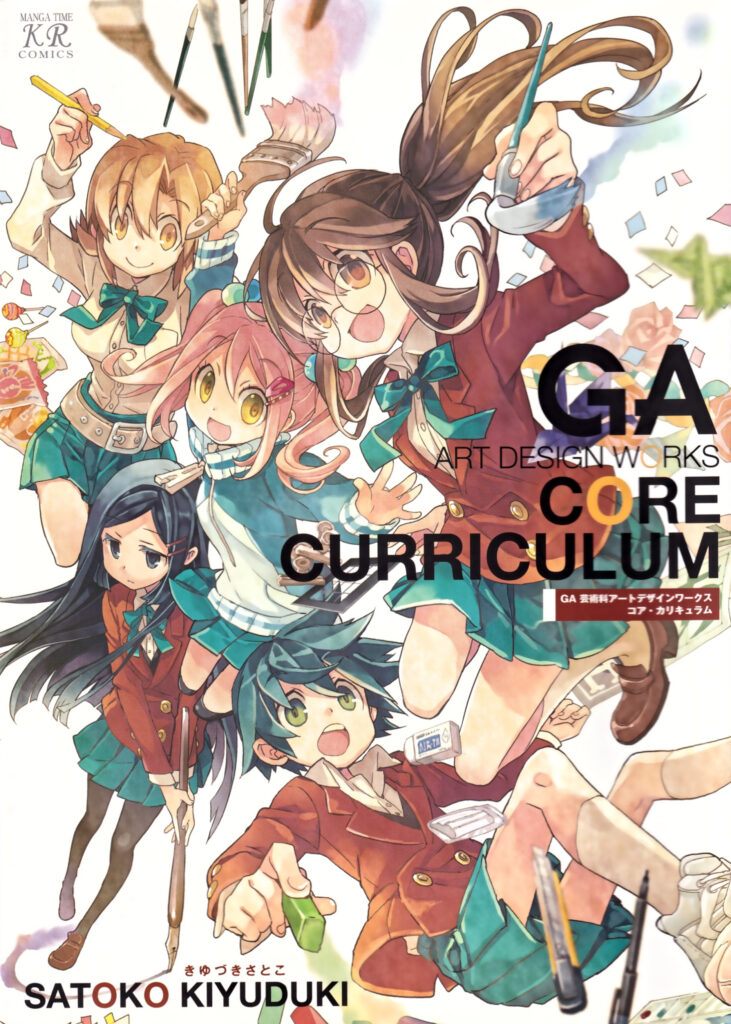 …The GA: Geijutsuka Art Design Class artbook!
I might or might have not hinted at this before through the credit pages of the "latest" KMB chapter which no one reads, but even then, even if you don"t know what GA is; I still hope you enjoy this artbook.
Now that all is said, to the link, a torrent since ~625MB is too big for me to create a DDL link on: Download (Nyaa)
– Yakisoba, whose life was being extremely chaotic between this and the last release.